Homes for Sale in Orangebrook Golf Estates, Hollywood, FL
Orangebrook Golf Estates is an exclusive golfing community in Hollywood, Florida, located in the western portion of the city.
Orangebrook Golf Estates blends the comfort and convenience of living in an exclusive community with the benefits of being close to several shopping establishments such as Target and Hollywood Hills Plaza. There are a variety of activities sponsored by the community that you and your family can enjoy. Orangebrook is the starting point for your exclusive access to a life of elegance. Please do not hesitate to contact us if you are interested, as we can assist you in considering all of the available possibilities for purchasing a property in a desirable neighborhood in Hollywood, Florida.
SERENE SURROUNDINGS: Enter a vast expanse of green grass and fresh air only steps from your front door. Residents may play a round of golf with friends or sit back and relax in the community clubhouse while taking in the breathtaking views while enjoying a delicious meal and a refreshing drink.
EXCLUSIVE NEIGHBORHOOD: Orangebrook Golf Estates offers upscale living in a tranquil community because of the limited number of properties located in this desirable spot. Privacy is ensured due to plenty of space between you and your next-door neighbor. The safety of your home is also provided with 24-hour security services.
FRIENDLY AND ACTIVE NEIGHBORHOOD: Expect to fill your calendar with countless social events, family-oriented celebrations, and friendly neighborhood get-togethers as the season progresses. Families can spend the weekend participating in various sports activities such as tennis and racquetball, relax at a spa, or utilize the community fitness facility.
Hollywood, FL Real Estate Information​
Median Price of Sold Homes
Home Ownership Percentage
Homes for Sale in Orangebrook Golf Estates
5 Real Estate Facts About Orangebrook Golf Estates
Each exclusive property in this residential neighborhood has a generous lot size ranging from 0.14 acres to 0.37 acres, with livable interior area ranging from 1,100 sqft to 2,300 sqft, depending on the floor plan.
Homes are typically single-family, detached, one-story residences with prices ranging from $285,000 to $850,000.
The home designs in this neighborhood exude elegance and beauty, with lush green front lawns, a two-car garage surrounded by mature trees, interior flooring made of concrete and porcelain tiles, extensive living areas, and weatherproof casement windows.
The majority of homes include two to five bedrooms and one to three bathrooms and a modern kitchen, patios, and spacious, comfortable living areas.

Homes in Orangebrook Golf Estate were built farther apart, providing its residents more privacy and exclusivity.
Latest Homes for Sale in Orangebrook Golf Estates
64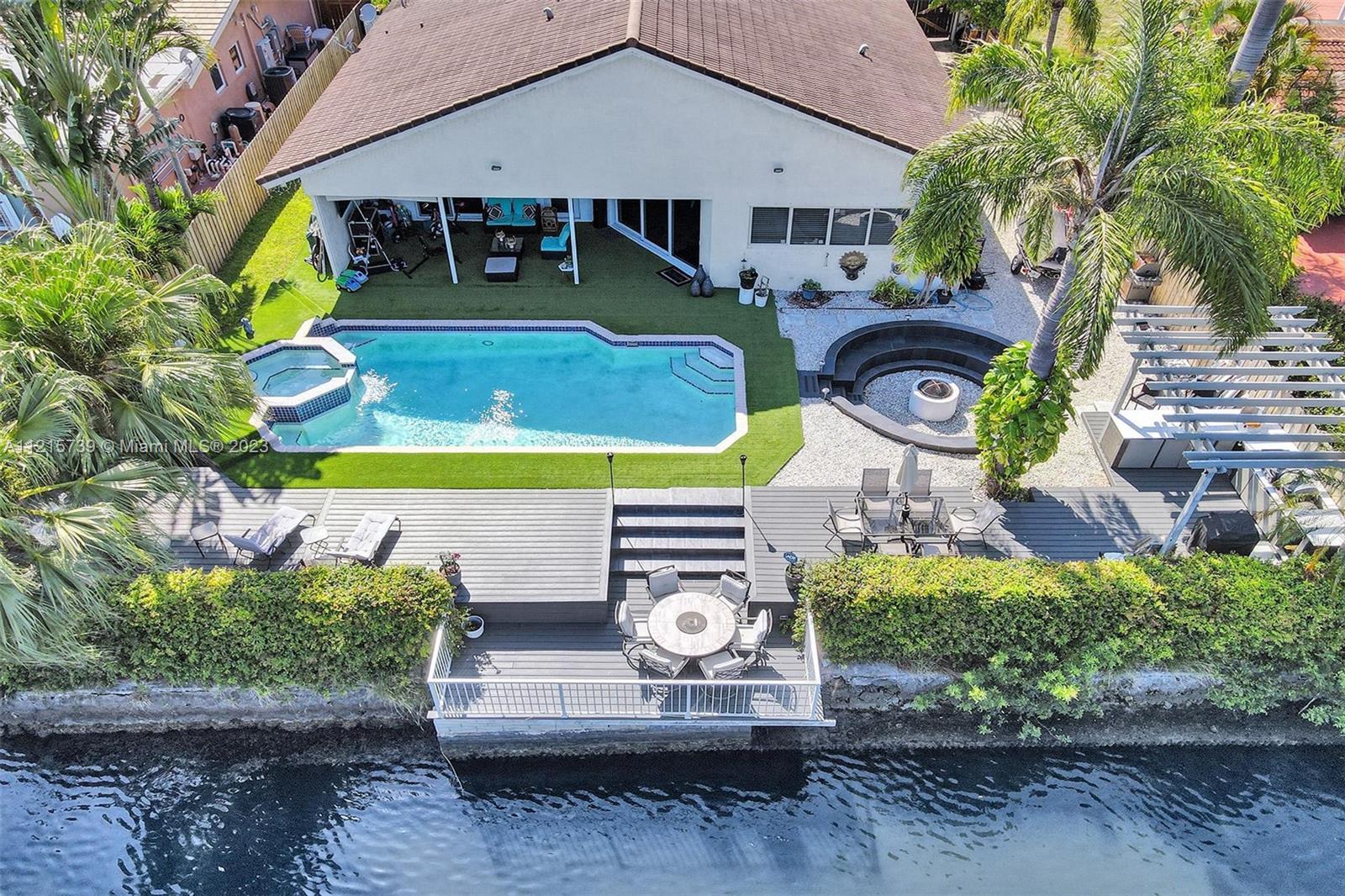 Beds
4
Baths
4
SqFt
2,208
MLS#
A11215739
19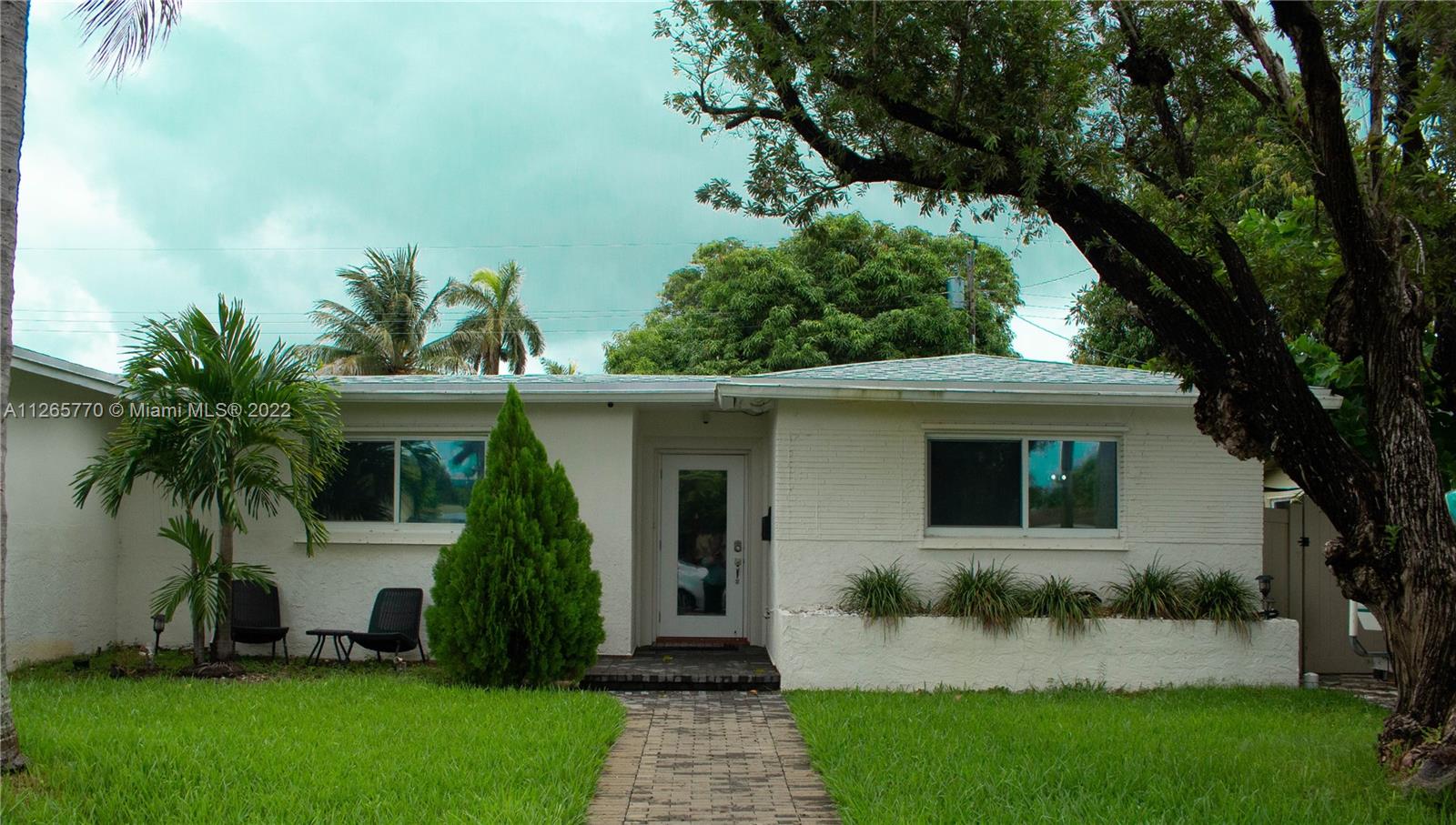 Beds
3
Baths
3
SqFt
2,055
MLS#
A11265770
Orangebrook Golf Estates Map
Orangebrook Golf Estates is easily accessible from Interstate 95 and is bordered to the north by Park East and to the south by Pembroke Road. It is home to several sports centers, including the Orangebrook Golf and Country Club on the south, David Park Tennis Center on the west, and Sunset Golf Course on the Northeastern portion of the neighborhood. In addition to being close to the beach, a vibrant business hub outside the exclusive community includes a Publix Super Market at Hollywood Mall, TY Park, and many other attractions. The Fort Lauderdale International Airport, which caters to international travelers, is located just a few minutes away from the city's northern commercial district, along with Airport Greenbelt Park.
Ready to take the next step?
As a RE/MAX® agent, I'm dedicated to helping my clients find the home of their dreams. Whether you are buying or selling a home or just curious about the local market, I would love to offer my support and services. I know the local community — both as an agent and a neighbor — and can help guide you through the nuances of our local market.
Who Lives In Hollywood, FL
Things to do in Orangebrook Golf Estates
Schools in Orangebrook Golf Estates
People who like Orangebrook Golf Estates also like