Homes for Sale in Arapahoe Farms, Hollywood, FL
Arapahoe Farms is a quaint residential enclave that continues to pique the curiosity of purchasers seeking houses in Hollywood, Florida,


Arapahoe Farms is a small suburban community with moderate to large-sized homes that are ideal for large families relocating to Hollywood, Florida. Because of the abundance of mature trees, front lawns, and other green sights around the community, the area maintains a small-town feel while maintaining a tranquil ambiance. Whatever your preferences are in terms of selecting the most suitable options for you and your family in Arapahoe Farms, our group of experts will be more than happy to assist you as you get closer to attaining your dream of owning a house in Hollywood, Florida.
DIRECT FREEWAY ACCESS: Arapahoe Farms is located just adjacent to State Route 848/Stirling Road, allowing its residents to travel to other nearby places in Hollywood, Florida, in a timely and convenient manner. Residents benefit from having convenient access to a significant highway because they are already near the route, allowing them to save considerable travel time and provide the opportunity to visit a diverse range of entertainment venues in the region without having to travel long distances.
ARAPAHOE FARMS HOMEOWNERS' ASSOCIATION: Despite the fact that it is a small niche, Arapahoe Farms is nevertheless overseen by its own homeowner's organization, which ensures that the neighborhood remains safe and that all laws and regulations are adhered to in order to protect the interests of the community's residents. The association is also mainly responsible for the general upkeep and overall maintenance of the homes in the neighborhood and community ground.

EXPANSIVE LOTS: The majority of the residential homes in Arapahoe Farms are situated on large lots with plenty of space for outdoor pursuits. Creating and designing vast dwellings that can accommodate even a moderately large family is made possible. Most homes also have their own front yards, which can be used as a compact gathering spot for a small family gathering in an intimate setting.
Hollywood, FL Real Estate Information​
Median Price of Sold Homes
Home Ownership Percentage
Homes for Sale in Arapahoe Farms
5 Real Estate Facts About Arapahoe Farms
The real estate market of Arapahoe Farms encompasses lovely residential properties that are valued between $608,000 to $1.8 million.
Most homes are built and designed having three to seven bedrooms with two to eight-bath arrangements.
Floor plans of homes in Arapahoe Farms range from 2,700 sq. ft. to 8,000 sq. ft.
Lot sizes are generally expansive, which often range between 0.26 acres to 0.59 acres.
The typical year built of residences in Arapahoe Farms dates back to the 1980s.
Latest Homes for Sale in Arapahoe Farms
8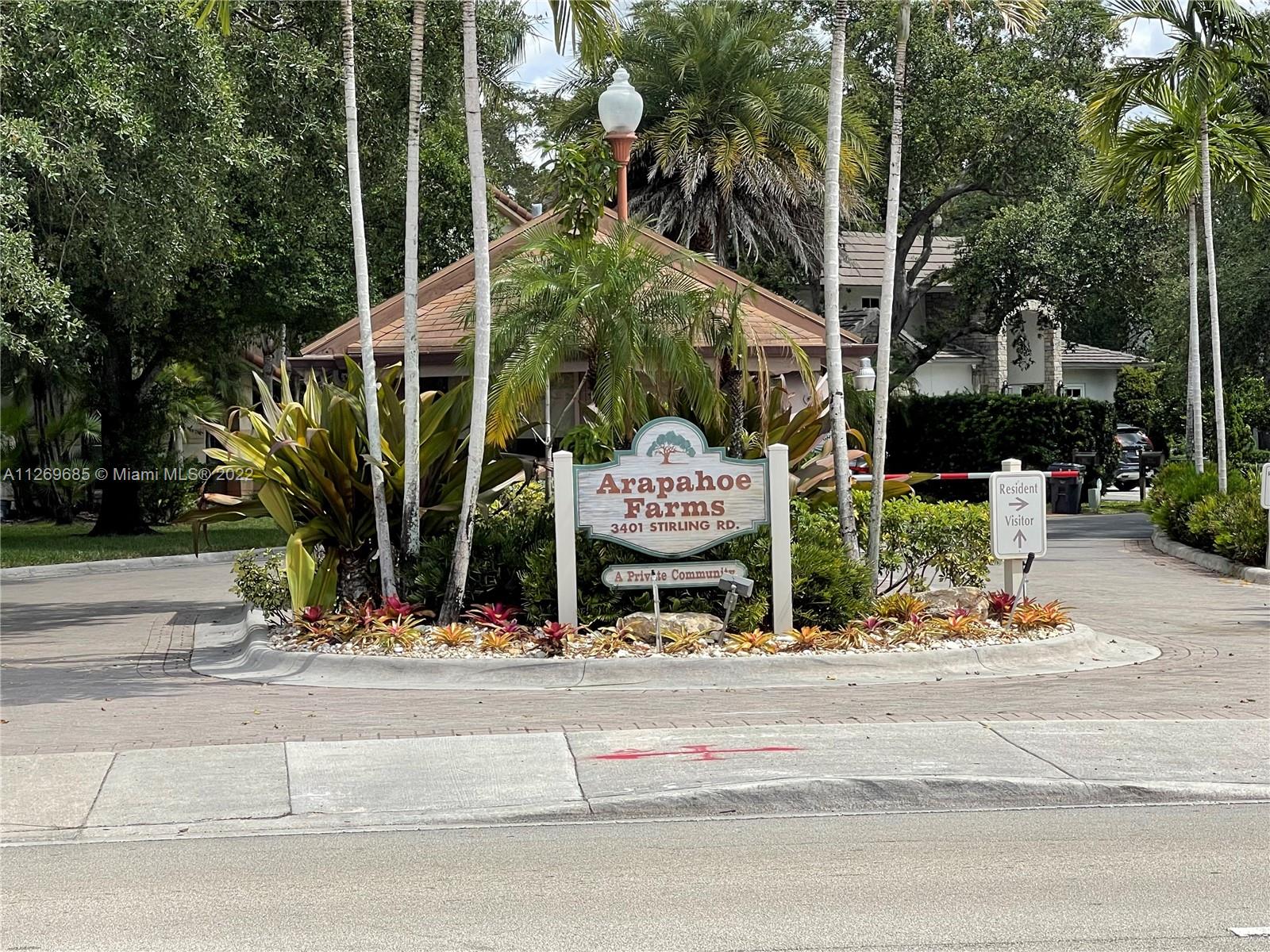 Beds
5
Baths
5
SqFt
5,357
MLS#
A11269685
75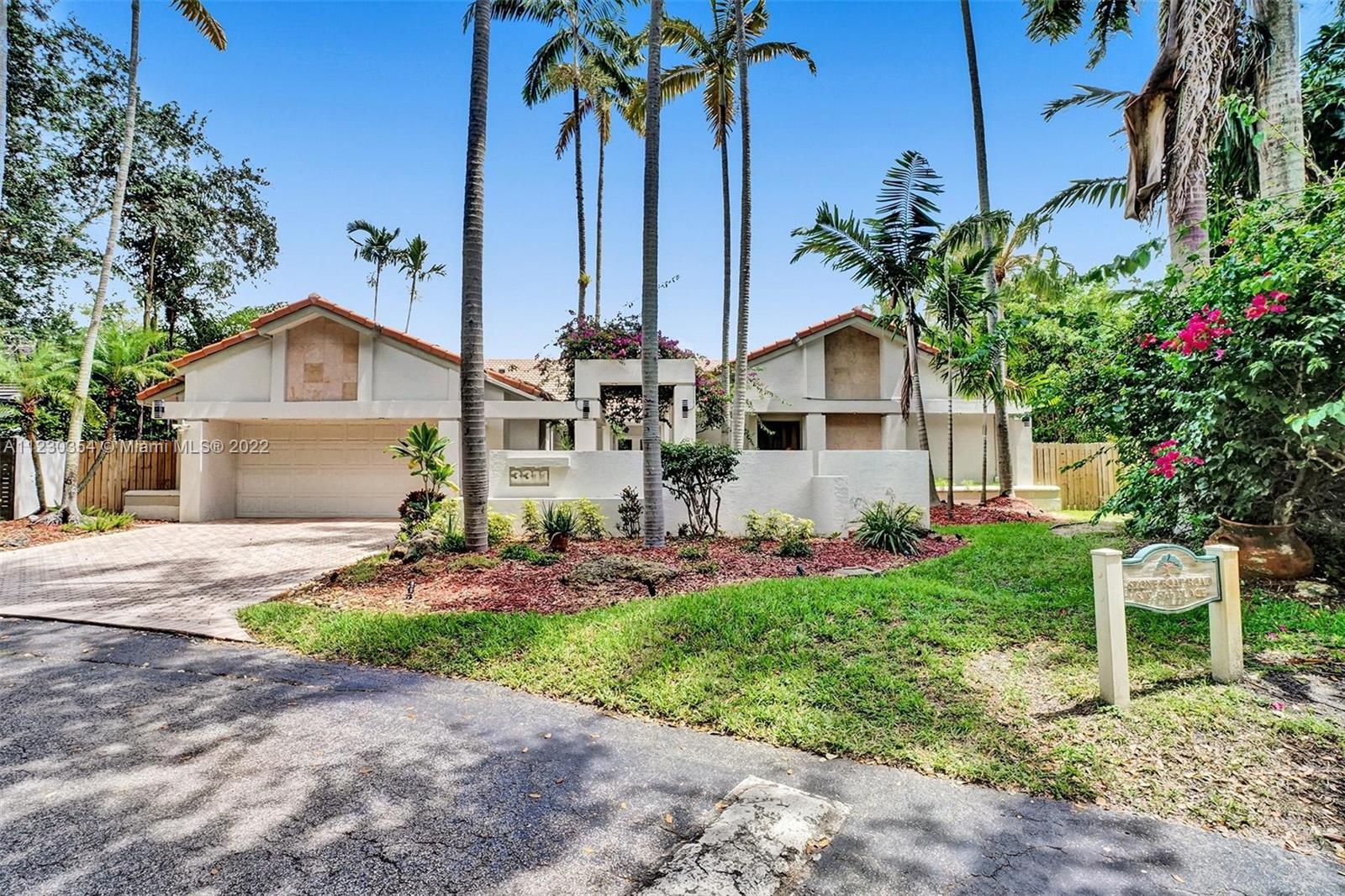 Beds
4
Baths
3
SqFt
3,164
MLS#
A11230354
Arapahoe Farms is located alongside State Route 848, which serves as the southern boundary of the neighborhood, while the eastern segment is defined by Southwest 33rd Avenue. Some notable establishments near the community include Ohr Hatorah Yeshiva High School, which can be reached in about 2 minutes via Southwest 33rd Terrace/Arapahoe Road and Stirling Road and sits roughly 0.3 miles east of the neighborhood. Disalvo's Pizza and Italian Restaurant is located approximately 0.4 miles southwest and can be reached in just 2 minutes by taking Southwest 33rd Terrace/Arapahoe Road. Chaya's Craze Boards is a 4-minute drive via Southwest 35th Avenue and is located roughly 0.9 miles north of Arapahoe Farms.
Ready to take the next step?
As a RE/MAX® agent, I'm dedicated to helping my clients find the home of their dreams. Whether you are buying or selling a home or just curious about the local market, I would love to offer my support and services. I know the local community — both as an agent and a neighbor — and can help guide you through the nuances of our local market.
Who Lives In Hollywood, FL
Things to do in Arapahoe Farms
Schools in Arapahoe Farms
People who like Arapahoe Farms also like