Homes for Sale in Hollywood Beach Gardens, Hollywood, FL
Hollywood Beach Gardens is a master-planned residential community located in the western segment of Hollywood, Florida.


Hollywood Beach Gardens is comprised of a superb collection of residential units that were available at a variety of different price points. In this neighborhood, interested purchasers can find everything from modest starter homes to lavish and beautiful estates that are frequently valued in millions of dollars. Should you be interested to discover more about what the neighborhood has to offer, we highly encourage you to contact us the soonest.
DIVERSE HOUSING MARKET: In Hollywood Beach Gardens, there is a diverse range of different home models to choose from, ensuring that there is something for everyone. Real estate buyers will have a better chance of finding a home that meets their interests and preferences because of the wide variety of options accessible in the neighborhood. Single-family homes with spacious living rooms, as well as remodeled homes with a range of modifications, may be found in the area. There is also a selection of multi-family dwellings, townhomes, and flats with open floor plans that are available for purchase in Hollywood Beach Gardens.
VIBRANT NEIGHBORHOOD: The beautiful and optimistic beauty of Hollywood Beach Gardens is enhanced by an abundance of sprawling mature trees, lovely shrubs, green landscapes, and well-maintained front lawns of residences that are precisely lined through the streets. Because of the nice sidewalks that run throughout the neighborhood, it is a relatively walkable community. The tall trees that line the streets of the community provide adequate shade for the roads and various residential properties in Hollywood Beach Gardens.
CONVENIENT LOCATION: Because of the location of the Hollywood Beach Gardens, numerous families that live in the area enjoy a plethora of amenities and conveniences brought by the strategic location of the neighborhood in the city. Commercial districts, shopping centers, and big-box merchants are all within a short drive of the neighborhood's location. Residents can also travel a fair distance to a variety of schools, recreational areas, and other public infrastructure available in the surrounding area of Hollywood Beach Gardens.
Hollywood, FL Real Estate Information​
Median Price of Sold Homes
Home Ownership Percentage
Homes for Sale in Hollywood Beach Gardens
5 Real Estate Facts About Hollywood Beach Gardens
Premium residential properties in Hollywood Beach Gardens are often valued between $330,000 to $1.7 million.
Modest and affordable homes are also available in the neighborhood, with the average price ranging from $145,000 and $290,000
Homes in Hollywood Beach Gardens are furnished with one to five bedrooms and one to four-bathroom settings.
Interested purchasers can choose from a variety of floor plans that offer 500 sq. ft. to 7,500 sq. ft. of livable spaces.
Average lot sizes where homes were constructed vary in size ranging from approximately 0.10 acres to 0.51 acres.
Latest Homes for Sale in Hollywood Beach Gardens
16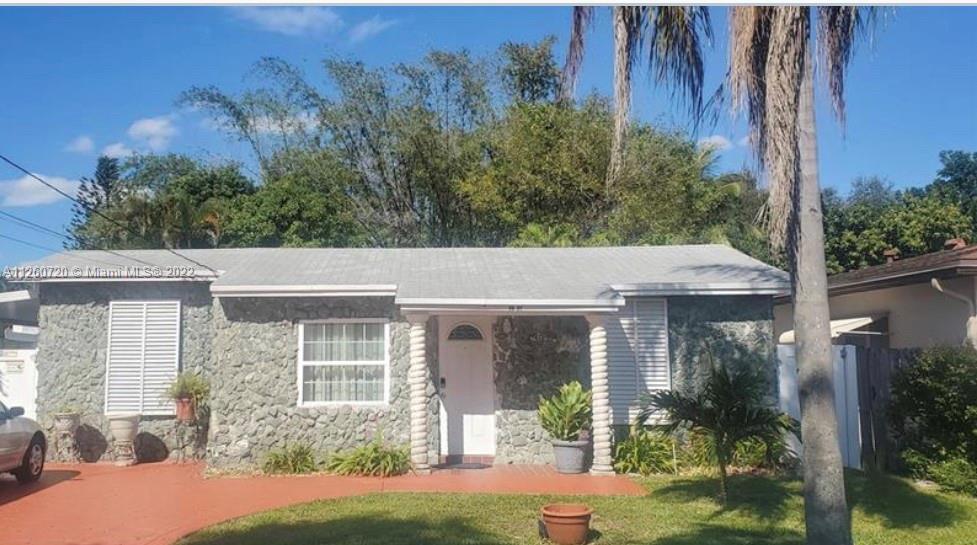 Beds
3
Baths
2
SqFt
1,076
MLS#
A11260720
2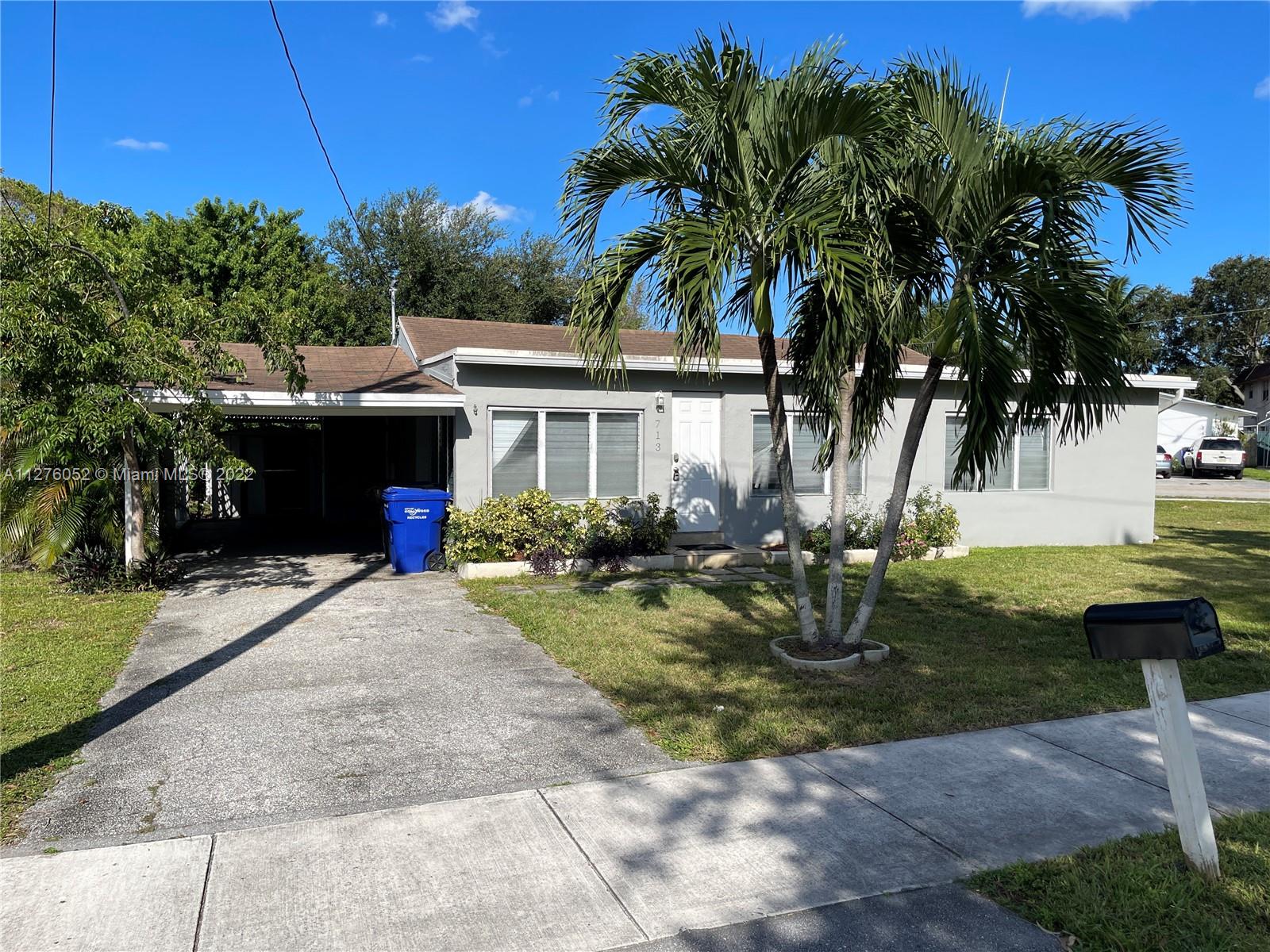 Beds
3
Baths
2
SqFt
968
MLS#
A11276052
Hollywood Beach Gardens Map
Hollywood Beach Gardens is located in the western region of Hollywood in Florida. The neighborhood is bordered on the north by Lincoln Street, on the east by North 56th Avenue, on the south State Route 820/Hollywood Boulevard, and on the west by State Route 441/South State Road 7. Several outstanding facilities and establishments can aid visitors if they plan to visit the neighborhood. Delicious Latino is located about 0.8 miles west and can be reached in just 3 minutes by taking North 58th Avenue, Johnson Street, and South State Road 7. Super Star Grocery is approximately a 2-minute drive via Columbus Parkway and North 57th Avenue and sits 0.3 miles north of Hollywood Beach Gardens. Physicians of Hollywood is just 3 minutes away via Polk Street and is located 0.8 miles east of the neighborhood. Hollywood Florida Dentist is situated 0.3 miles south and is a 2-minute drive via North 58th Avenue.
Ready to take the next step?
As a RE/MAX® agent, I'm dedicated to helping my clients find the home of their dreams. Whether you are buying or selling a home or just curious about the local market, I would love to offer my support and services. I know the local community — both as an agent and a neighbor — and can help guide you through the nuances of our local market.
Who Lives In Hollywood, FL
Things to do in Hollywood Beach Gardens
Schools in Hollywood Beach Gardens
People who like Hollywood Beach Gardens also like