Homes for Sale in Maple Ridge, Hollywood, FL
Maple Ridge is an excellent place for anyone who prefers a more relaxed style of living in Hollywood, Florida.
Maple Ridge offers the conveniences of family-oriented living in the heart of Hollywood, Florida. Several green spaces, such as Oakridge Park, are particularly well-distributed across Maple Ridge. A few of them are close enough for people to visit, making them accessible. The neighborhood is generally calm because of minimal traffic noise or city clamor. With its gorgeous suburban homes and on-site community facilities, Maple Ridge is an excellent choice for small and large families looking to achieve a much-needed work-life balance. To learn more about your options for purchasing a property in this serene neighborhood, feel free to message us anytime.
FAMILY-ORIENTED NEIGHBORHOOD: Family-friendly features like a kids' park and a community center are just some of the amenities offered in this safe neighborhood where residents and prospective homebuyers may grow their families in harmony.
LUXURIOUSLY DESIGNED HOMES: Private backyard pools and meticulously maintained front lawns are standard features of the homes in Maple Ridge. These homes are usually appropriate for large families seeking homes with private facilities and a serene environment in the immediate vicinity.
CONVENIENT LOCATION: Maple Ridge is centrally located to commercial centers and schools, as well as shopping centers, and the beautiful Hollywood Beach is only a short drive away, allowing you to enjoy a free and convenient routine to tend to your leisure and daily necessities. Maple Ridge is also centrally located to commercial centers and schools, as well as shopping centers. The residents of this serene neighborhood have access to a wide range of recreational possibilities outside of the community's boundaries.
Hollywood, FL Real Estate Information​
Median Price of Sold Homes
Home Ownership Percentage
Homes for Sale in Maple Ridge
5 Real Estate Facts About Maple Ridge
Homes in Maple Ridge offer two to six bedrooms, modern kitchens, expansive living spaces with high ceilings, porcelain or ceramic tile flooring, and daylight to dark lighting.
Maple Ridge's vibrancy and suburban attractiveness result from the community's skilled planning and development by a diverse group of community developers beginning in 2000 to match modern-day living standards.
Home styles in this community are countless, but the vast majority are Mediterranean-inspired residences with large, open living spaces common in this area.
Most single-family residences and condominiums are priced between $159,000 – $849,900, built on 0.03 acres to 0.12 acre lots with livable interior space of 860 sqft to 2,700 sqft.

Vacant lots ready for construction are likewise available in the neighborhood suitable for commercial or residential development.
Latest Homes for Sale in Maple Ridge
29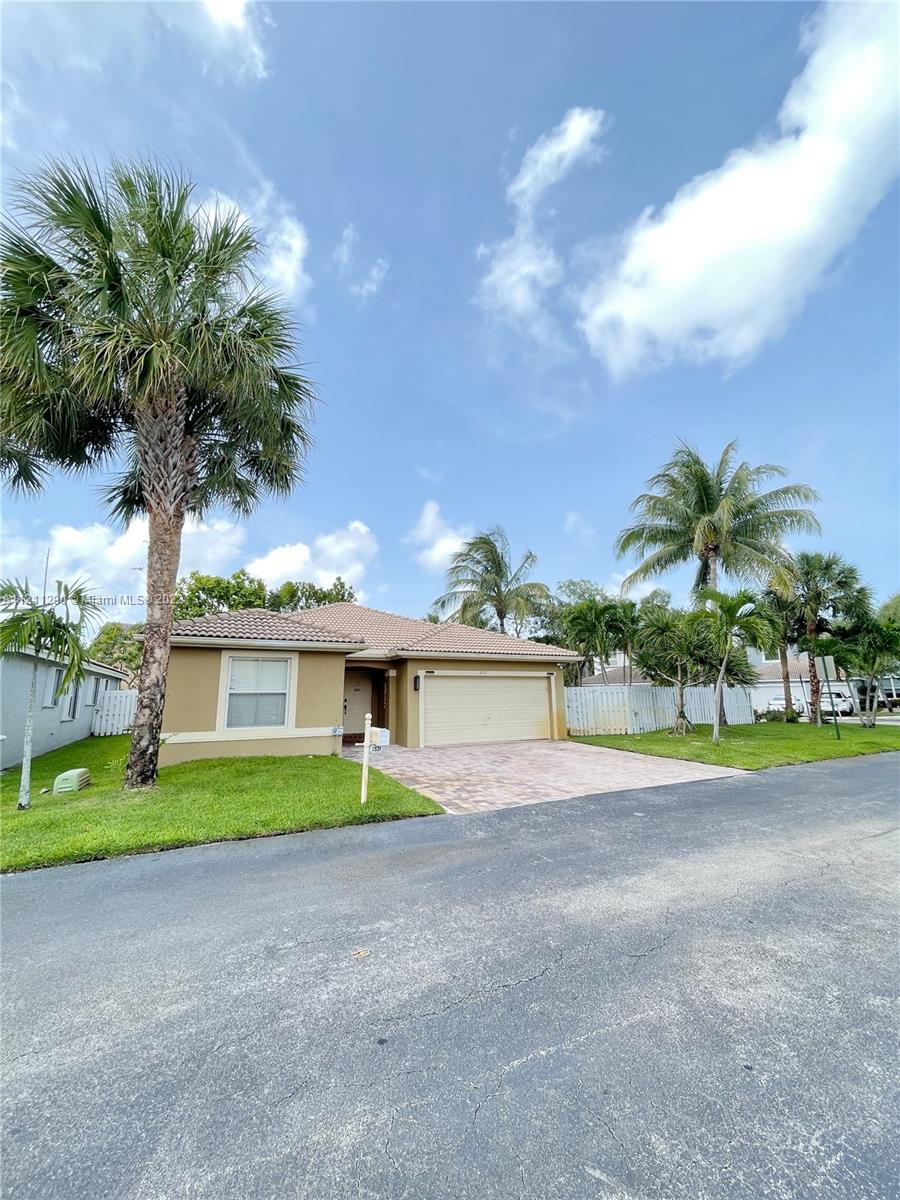 Beds
3
Baths
2
SqFt
1,991
MLS#
A11211290
47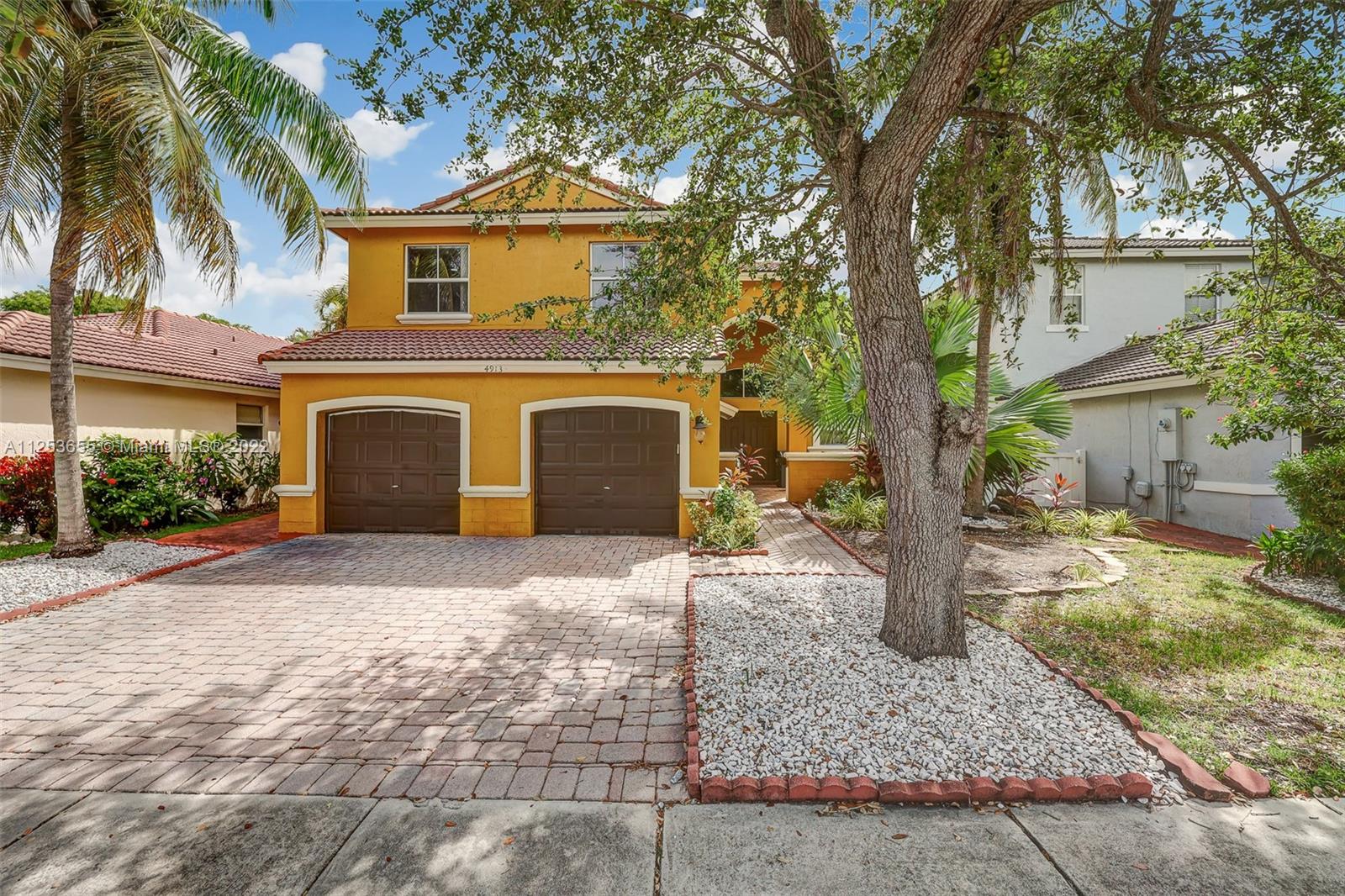 Beds
3
Baths
3
SqFt
2,150
MLS#
A11253655
Maple Ridge is bounded to the south by 35th Avenue and the west by 36th Avenue, and it is easily accessible from Interstate 95 through Griffin Road. Located on the east portion of the community are multiple parks and recreational centers, including Patrick J. Meli Park, PJ Meli Aquatic Complex, and The New Lighthouse Cafe. There are numerous residential and business properties in Maple Ridge, including schools, retail stores, and banks, allowing residents easy access to significant establishments in and around the community.
Ready to take the next step?
As a RE/MAX® agent, I'm dedicated to helping my clients find the home of their dreams. Whether you are buying or selling a home or just curious about the local market, I would love to offer my support and services. I know the local community — both as an agent and a neighbor — and can help guide you through the nuances of our local market.
Who Lives In Hollywood, FL
Things to do in Maple Ridge
People who like Maple Ridge also like