Homes for Sale in Oakridge, Hollywood, FL
Oakridge is a lovely master-planned community in the northern part of Hollywood, Florida.
The neighborhood consists of several gated subdivisions that are surrounded by beautifully designed water features and open green spaces. Oakridge is accessible via Griffin Road Off the I95, or east via the Florida Turnpike. The area is an ideal place for families who want to be close to commercial establishments and community amenities including schools, shopping centers, and recreational facilities. Contact us so we can give you a tour of these homes for sale in Oakridge. We have a dedicated team available to help you decide the best choice for you and your family.
GATED COMMUNITY: The secluded layout of the community ensures only residents and their guests have access to each subdivision. Families who value their privacy will surely appreciate the wonderful homes offered in this neighborhood. 24/7 security with ample exclusive community amenities, including tennis courts, playgrounds, and a public park.
CONTEMPORARY-STYLE HOMES: Designed to be your oasis in the sunny Florida weather, most homes for sale in Oakridge are single-family houses that feature marble flooring and high ceilings that allow natural light throughout.
OAKRIDGE PARK: Enjoy lakeside trails and open green spaces for the perfect weekend respite from your daily grind. The park features winding paved trails that circle around the various subdivisions in the neighborhood and the scenic water features built within the community. There is an off-leash dog park that's fenced to the west of the neighborhood, perfect for your fur dogs to enjoy during your daily walk.
Hollywood, FL Real Estate Information​
Median Price of Sold Homes
Home Ownership Percentage
Homes for Sale in Oakridge
5 Real Estate Facts About Oakridge
The average lot size of homes for sale in Oakridge, Hollywood, Florida, is 2,000 square feet of living space.
The price range for properties in the area comes in at $600,000 to $1.2 Million.
Most homes in Oakridge were built in the 90s and have received updates to the needs of a modern family. These upgrades include custom-built kitchens, walk-in closets, marble floorings, and oversized windows to allow natural air and light to come in.
The community is surrounded by both young and mature trees and well-manicured front lawns that provide an attractive appeal and character to its surroundings.
Each home features 2-3 bedrooms, 2-car garages, and an expansive front and back yard for your family barbecues and parties.
Latest Homes for Sale in Oakridge
19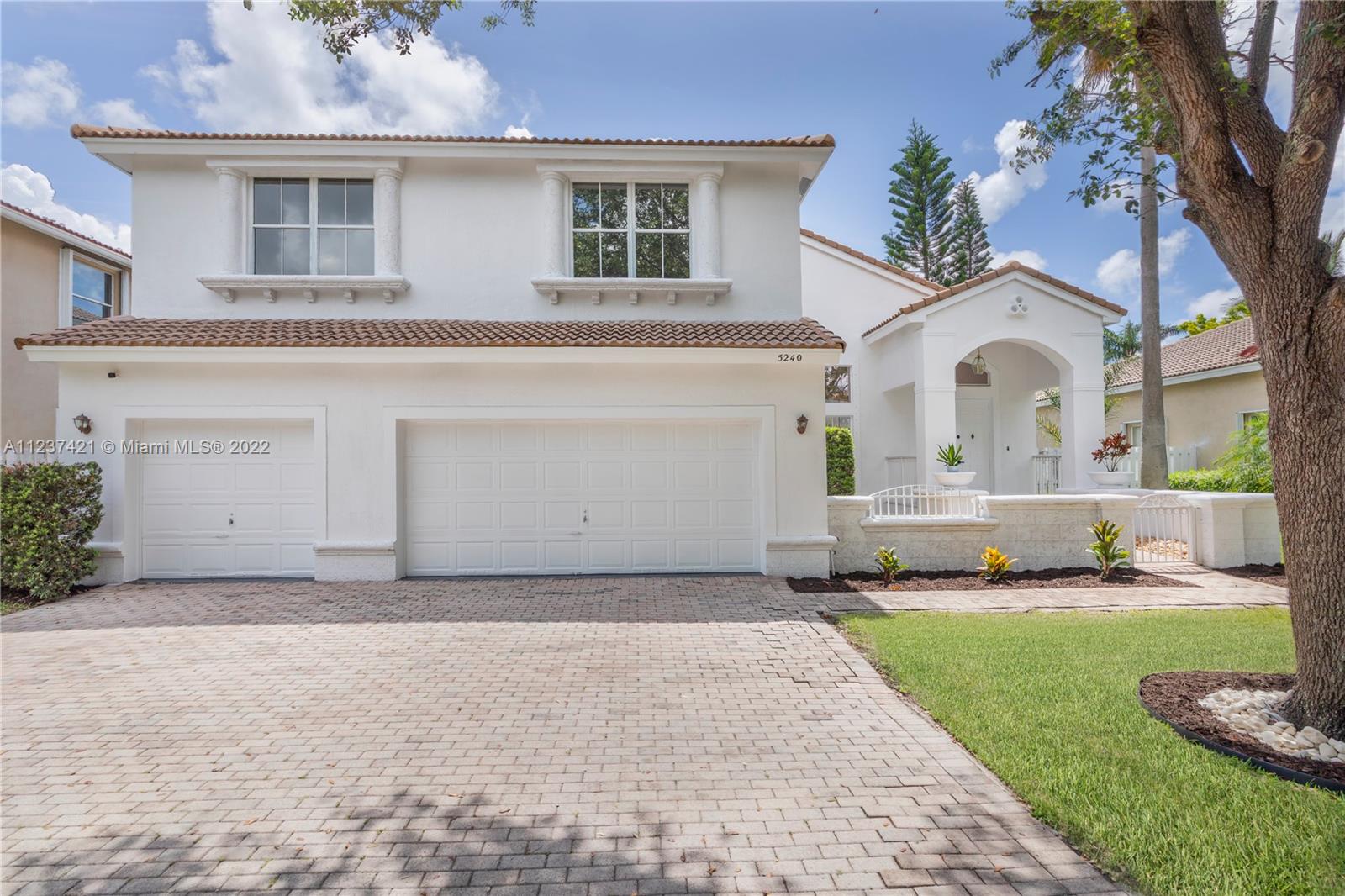 Beds
5
Baths
3
SqFt
2,896
MLS#
A11237421
62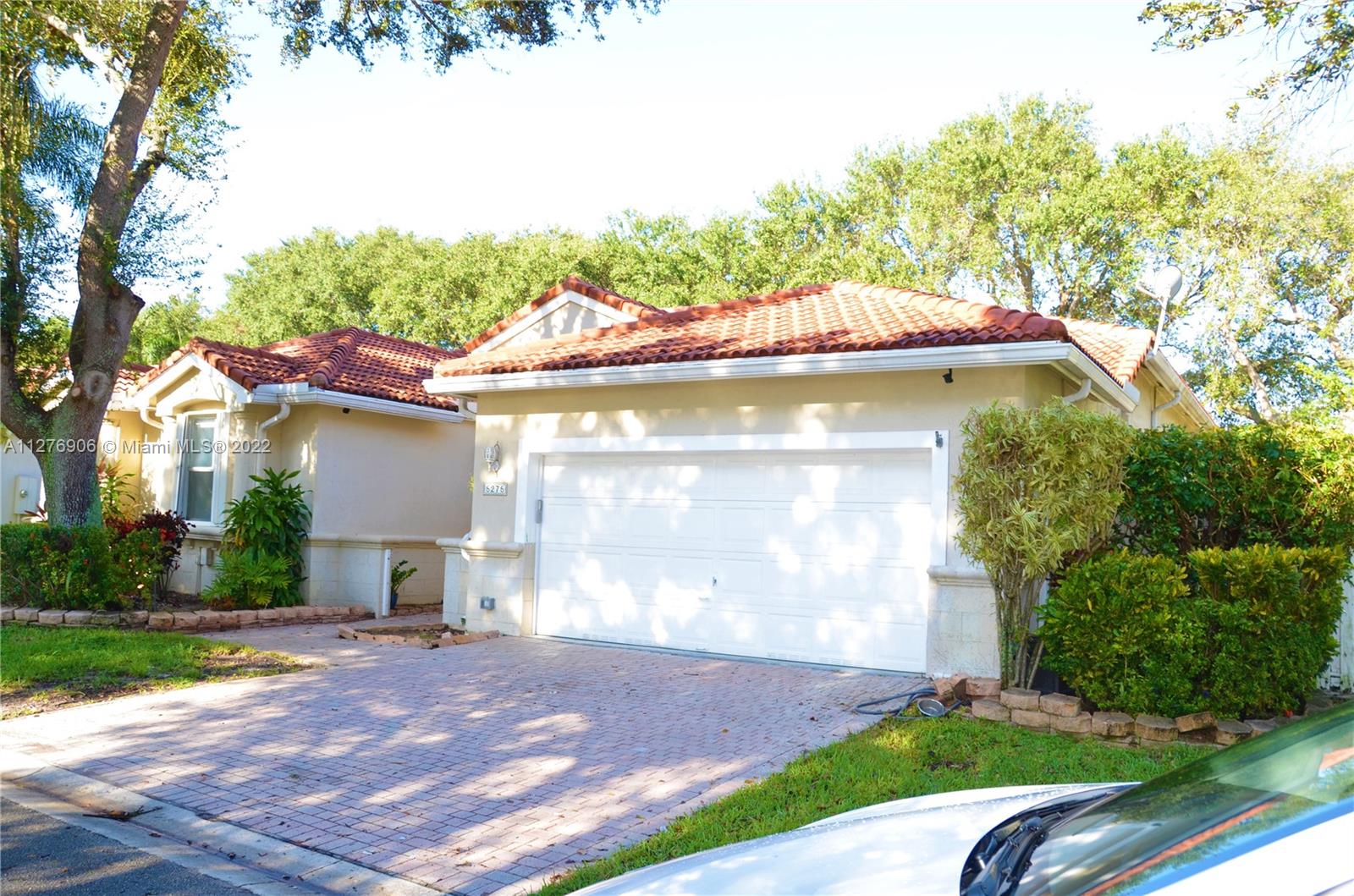 The Oakridge subdivision sits along Griffin Road in the northern part of Hollywood, Florida. The subdivision enjoys easy access to both the Florida Turnpike and Interstate-95, in an area a short drive away from the Fort Lauderdale International Airport. Further east, residents can easily access the beach. For your retail and dining needs you can visit one of the many commercial establishments north of the subdivision. These include several restaurants, stores, salons, and gas stations.
Ready to take the next step?
As a RE/MAX® agent, I'm dedicated to helping my clients find the home of their dreams. Whether you are buying or selling a home or just curious about the local market, I would love to offer my support and services. I know the local community — both as an agent and a neighbor — and can help guide you through the nuances of our local market.
Who Lives In Hollywood, FL
People who like Oakridge also like